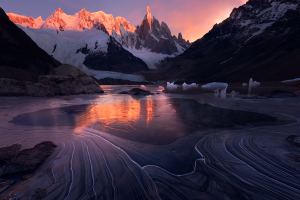 Ted Gore
Ted Gore is a landscape photographer based in southern California and has gained massive international acclaim for his development of a highly sophisticated style of photography characterized by a combination of ambitious compositions and seductive processing.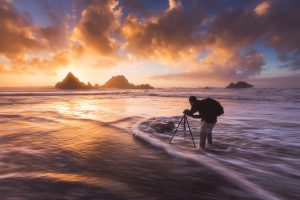 Michael Shainblum
Landscape
& Timelapse
Photography
Michael Shainblum is a landscape, timelapse and aerial photographer based in San Francisco, California. He has been working professionally as a photographer and filmmaker for 11 years since the age of 16. Michael first made a name for himself through his unique creativity and the ability to capture scenes and moments in his distinct style of surreal, visual story telling.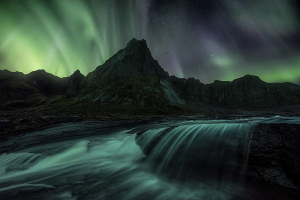 Ryan Dyar
Ryan Dyar is a landscape photographer from Seattle, Wa who teaches in depth Photoshop instructional tutorials and captures dramatic landscape imagery from around the world.